Latest News
The Salzburg Festival turns 100!
Posted August 12, 2020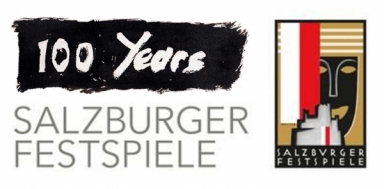 The Salzburg Festival turns 100 this year!
Leonard Bernstein made several appearances at this prominent international classical music festival between 1959 and 1987, where he led concerts with the Israel Philharmonic, London Symphony, New York Philharmonic, and Vienna Philharmonic Orchestras. In 1975, he conducted the Vienna Philharmonic, Vienna Singverein, Vienna State Opera Chorus, Vienna Boys' Choir, in a memorable performance of Mahler's Symphony No. 8 "Symphony of a Thousand." The recording of the concert, which featured soloists Judith Blegen, Margaret Price, Gerti Zeumer, Agnes Baltsa, Trudeliese Schmidt, Kenneth Riegel, Hermann Prey, and José Van Dam, was released as part of Bernstein's Complete Mahler Symphonies by Deutsche Grammophon.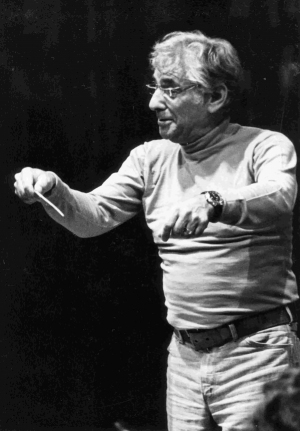 1975_LEONARD BERNSTEIN at a rehearsal
© Archiv der Salzburger Festspiele/Photo Ellinger
Bernstein's works continue to be performed and celebrated at the festival to this day. In honor of Bernstein's Centennial in 2018, the London Symphony Orchestra performed his Symphony No. 2: Age of Anxiety, featuring pianist Krystian Zimerman and conducted by Sir Simon Rattle.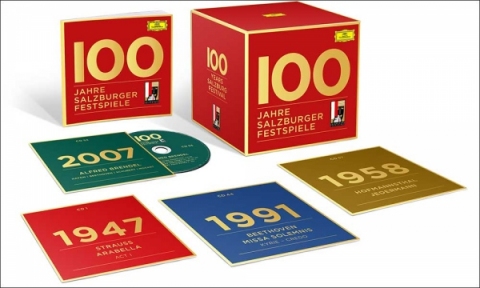 In honor of the centenary, Deutsche Grammophon has released 100 Years Of The Salzburg Festival, a comprehensive 58-CD limited edition box set, which includes Bernstein's 1975 Mahler Symphony No. 8 recording. >More Info