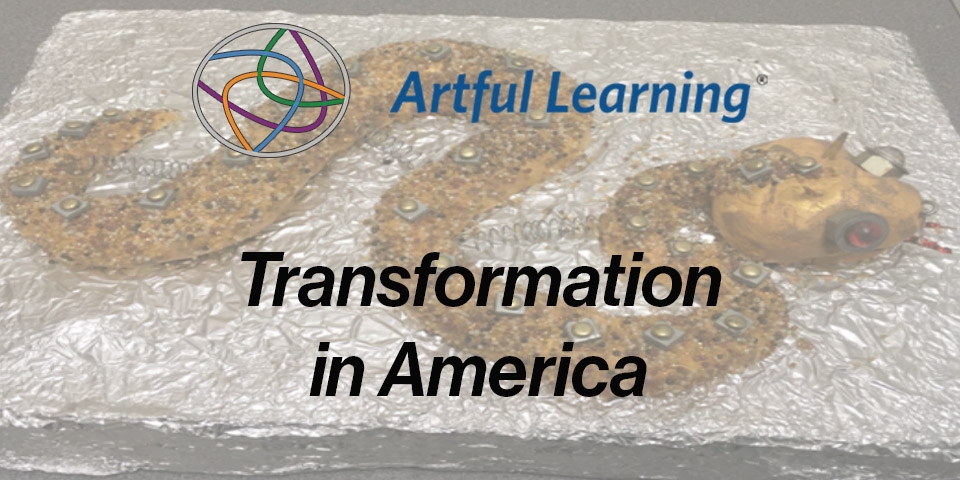 June 22, 2020
Transformation in America
"What events have led to significant transformation in America?" Linda Chandler asked her eleventh-grade students this Significant Question under the Concept of Transformation. To answer this, they looked back at the history of the truly transformative decade of the 1960s.
Typically, most of the Masterworks that students study are significant pieces in the realm of art. However, Chandler took the unique approach of having the class evaluate the consequential Civil Rights Act of 1964 in this context. They learned that President Lyndon Johnson signed it into law and that it prohibited discrimination based on race, color, religion, sex, and national origin while granting the federal government authority to enforce it. This Masterwork was significant because it elevated major social movements in the following years like African-American rights, women's rights, LGBT rights, and disability rights. It even has profound impacts that still resonate today since the Supreme Court recently confirmed that these protections also apply to sexual orientation and gender identity.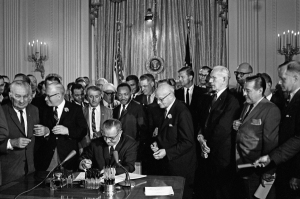 To expand on the issues leading up to the Civil Rights Act and beyond, the students read Lorraine Hansberry's "A Raisin in the Sun" and watched the film to compare. Listed as one of the best-written plays of all time, it gave the class valuable insight on the struggles of racial discrimination (that still exists today) and the strength of the family unit to ultimately overcome obstacles. The students also learned about protest songs and how the songs written in response to protests can transform society and have a lasting effect. They listened to and analyzed Sam Cooke's "A Change is Gonna Come" by studying each lyric line-by-line, and they watched the music video to see if it enhanced the message. They even created their own protest song music videos in groups and found powerful images to accompany the specific issue they wanted to highlight. Music truly is an effective vessel for social change because it allows the public to grasp the message and its emotional impact through digesting art.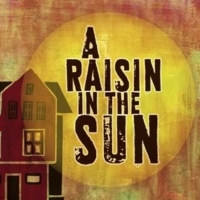 Chandler's class also studied the prolific civil rights leaders that date back to the 1960s through today. From Rosa Parks' refusal to give up her seat on the bus to Cesar Chavez's fight for safe working conditions among farmworkers, to Malala Yousafzai's insistence on educating young women—the class discovered the importance of protest. They recognized the bravery of these civil rights leaders for standing up for what they believed in, even when it was dangerous. For their Original Creation, each student created a piece of art using five different objects that are used every day. In the theme of "transformation," each project demonstrated that the class could use seemingly ordinary items to create something truly extraordinary. As Martin Luther King, Jr. once said, "We may have all come from different ships, but we're in the same boat now." Although several events have led to significant transformation in America, there is still much more to accomplish to uphold the promises of our nation's founding and insistence on "liberty and justice for all."