Artful LearningBlogBlog 03: International Arts Education Week 2020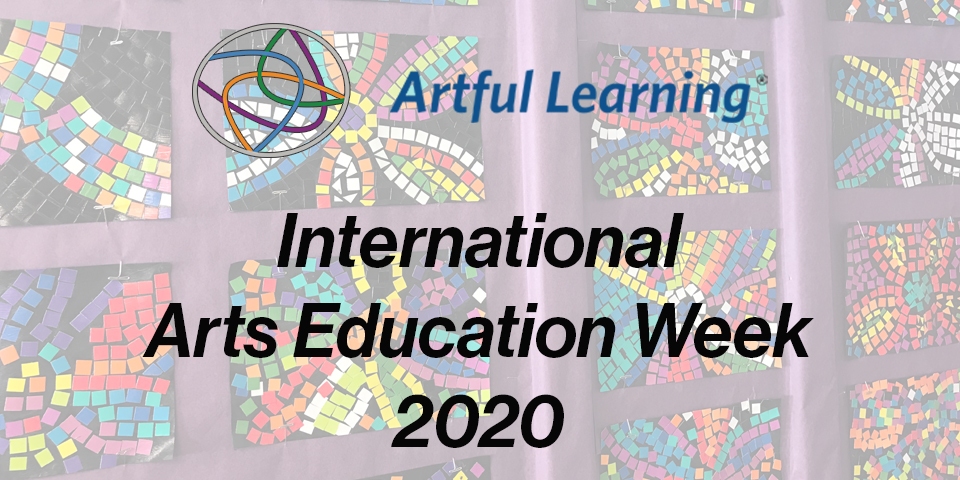 May 26, 2020
International Arts Education Week 2020
We are finally celebrating the 8th annual International Arts Education Week! This very special week is advanced by the United Nations Education, Science, and Culture Organization (UNESCO) with the focus on increasing awareness of the importance that arts education has for the international community. These important aspects span across countries and include promoting cultural diversity, encouraging creative expression, and instilling a global mindset within its participants.
Artful Learning is a strong advocate for UNESCO's mission and we believe the Artful Learning model's approach to arts education adds great value to its students' intellectual and emotional wellbeing. It is especially important during chaotic times like these where financial cuts are taking place all across the educational spectrum. Incorporating the arts and cultures into the learning environment increases cognitive development in many ways. Some of these ways include encouraging critical thinking, communication, and improvisational skills when studying the many elements of the arts. Examining and learning about different cultures also promotes tolerance and acceptance as students are encouraged to look outside of themselves at people who are different than them. In nearly all instances, students recognize that we are all inherently similar in more ways than not.
While we take this week to celebrate International Arts Education Week, we should always recognize the importance the arts have on our global community. They allow us to escape from reality and view the world through the unique lenses of other people. The arts truly transcend all cultures and generations so there is always something new to discover and delight in. It is hard to imagine a world without all of the extraordinary talents that each contributor has gifted us through the arts. This is especially true during times of a worldwide pandemic, as the arts have always been accessible and readily available for the emotional wellbeing of humanity. We will be highlighting some important facets of the arts on our @ArtfulLearning Instagram and Twitter accounts this week so celebrate with us as we explore its importance within education.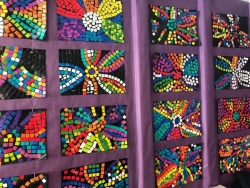 Brochard Mosaics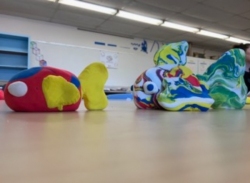 UNESCO Art