Works Stage The Lark (French and Latin choruses) (1955)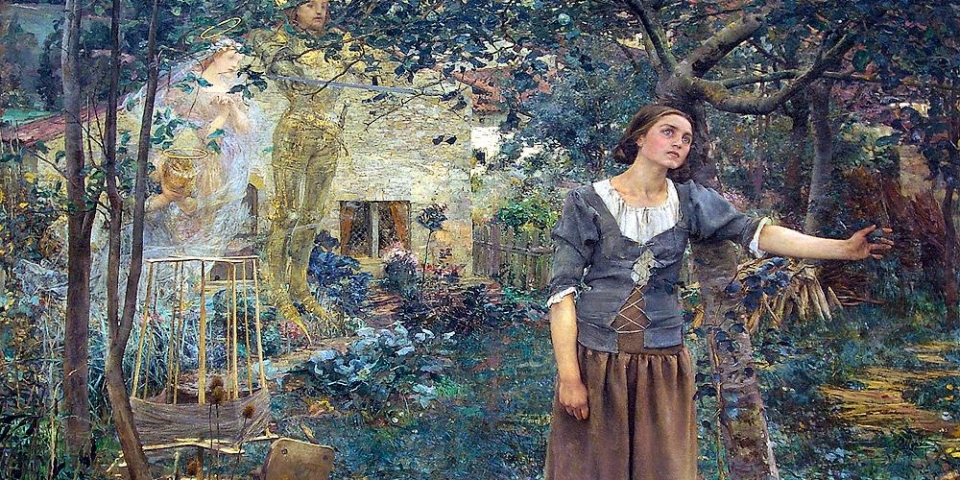 Background
Jean Anouilh's 1952 play, The Lark, is based on the trial and execution of Joan of Arc. An English adaptation was made by Lillian Hellman, and Bernstein composed incidental music for the accompaniment. The music now exists in an arrangement for mixed choir or a septet of solo voices.
Awards
10th Annual Tony Awards (1956)
*Distinguished Dramatic Actress (Julie Harris)
Distinguished Dramatic Actor (Boris Karloff)
Outstanding Director (Joseph Anthony)
Costume Designer (Alvin Colt)
(*Indicates a win)
Related Works
Missa Brevis

Details
(1955) 11 min
Text
Medieval French folk songs (French choruses); Roman Mass (Latin choruses)
Broadway Opening:
November 17, 1955. Longacre Theatre, New York, NY, United States | Joseph Anthony, director / New York Pro Musica Antiqua / Noah Greenberg, conductor
Scoring
for unaccompanied mixed choir or septet of solo voices (SSMTTBB) and percussion ad libitum
Version Notes
Incidental Music to the play by Jean Anouilh
---
Purchasing Licensing Information
To perform The Lark, please contact Boosey & Hawkes. For general licensing inquiries, click here.
Media
Original Program from The Lark, 1955

Produced by Kermit Bloomgarden, 1955
First page of the French Choruses,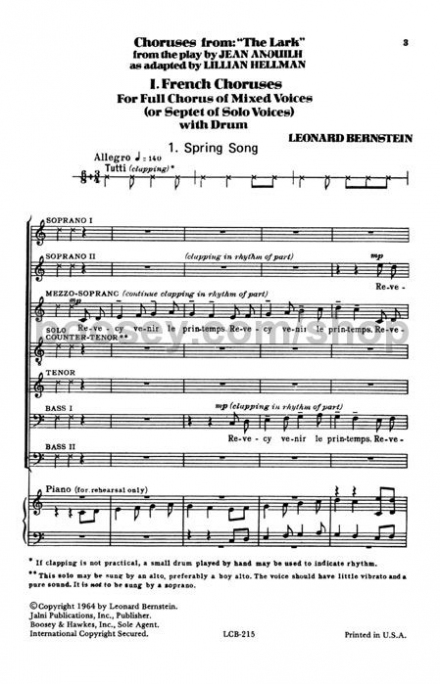 Joan of Arc by Jules Bastien-Lepage, 1879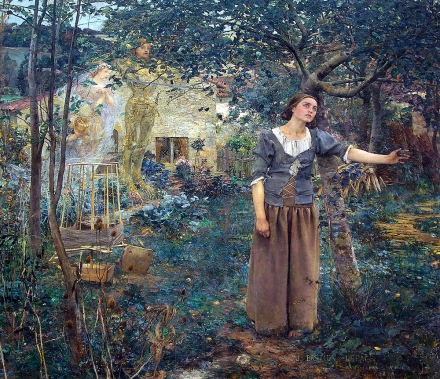 The Metropolitan Museum of Art
Bernstein: The Lark - Court Song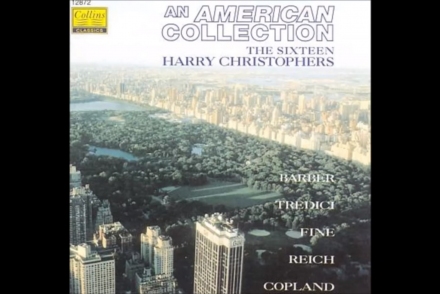 ℗ & © 1992 Lambourne Productions Limited